A shocking revelation has been made by Onua Maakye about the events happening in the Nsawam medium security prison which has dropped the jaws with the way the institution officers transports hard drugs to the prison yard through the inmates.
The 9-month undercover operation collected video evidence of how prison officers trade in hard drugs whose goods are prohibited by the laws of Ghana.
In preview of the series on the show on Tuesday, August 22, 2023, the team took an inmate, Isaac Lartey, sentenced for theft and sentenced to five years in prison, to testify that his experience of illicit trade is carried out both outside and inside the site.
He revealed that inmates who go out to fulfil the "hard work" aspect of their conviction are selected outside with an agenda.
In addition to having to take care of the officer taking them, Isaac revealed that each of them must pay a ransom to the officers, which is why they solicit funds when they are seen outside.
READ ALSO: Having Weak Erection? Here Are Some Natural Herbs For You
According to him, hard drugs are pressed and wrapped in polythene, they apply shea butter and insert them through the anus into the prison yard.
Isaac indicated that they were defaeating the drug through their faeces inside the yard for agents to sell them.
He further added, his intestines are out due to this kind trade.
One-day after inserting the drugs, i couldn't bring them out like we used to do, so had to undergo operation that is why my intestines are out, he said.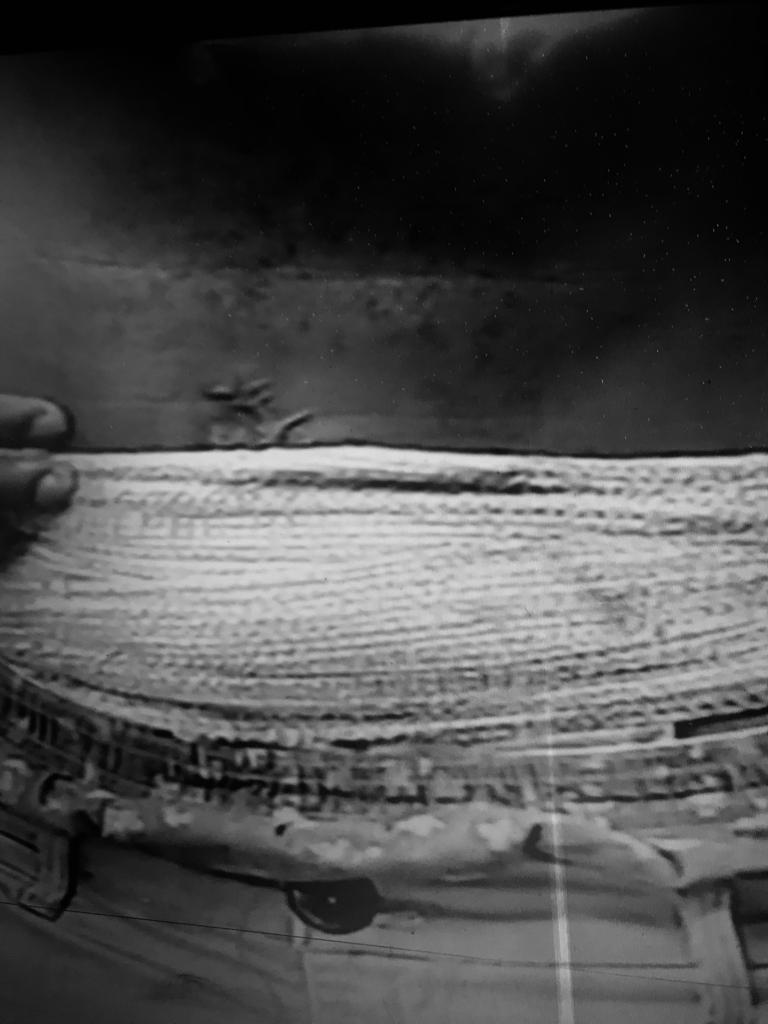 The story, with video evidence, would be broadcasted in series over a period of thirty days for Onua TV/FM viewers and listeners.
Stay tuned for more…