CrockHouseEntm is an event branding agency dedicated to helping clients with creative ideas and skills to develop unforgettable experiences.
With a team of creative minds and strategic thinkers, we specialize in designing and executing branding solutions for a wide range of events.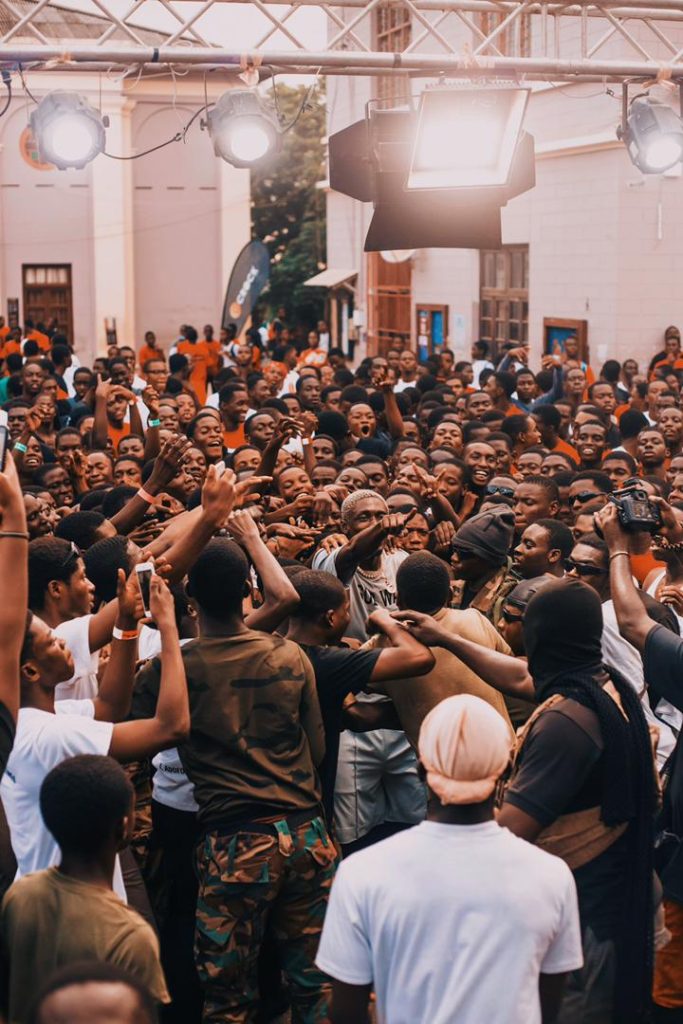 From corporate conferences to product launches, our expertise lies in crafting immersive experiences that captivate audiences and leave a lasting impression.
READ ALSO: Checkout McBrown's Reaction After Onua TV Showtime Studio Got Burnt
With a keen eye for detail and a passion for innovation, we work closely with our clients to understand their goals and deliver unique branding solutions that elevate their events to new heights.
With our expertise in graphic design, event production, and marketing, we bring ideas to life and create cohesive brand experiences that resonate with attendees.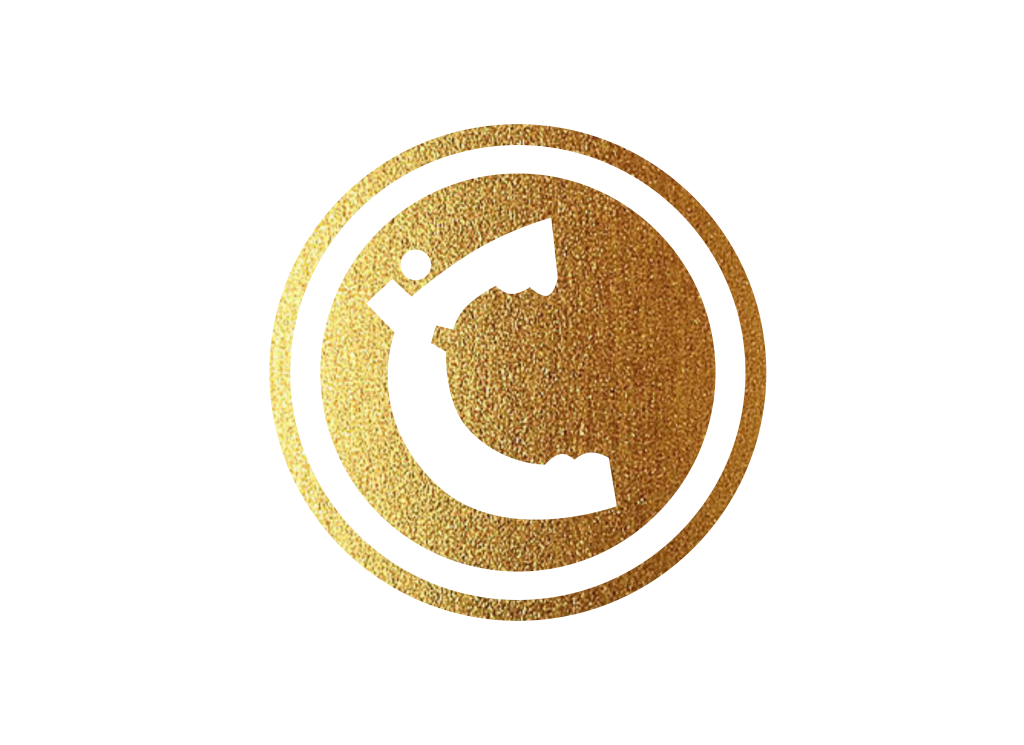 At our agency, we believe that every event has the potential to be extraordinary, and we are committed to making that vision a reality for our clients.
Motto: Foresight4Creativity
Slogan: one brand at a time