American TV host Steve Harvey has denied reports that his wife Marjorie Bridges is cheating on him with his bodyguard and personal chef.
This past weekend, the internet was abuzz with rumors that Marjorie had an adulterous affair with her team and filed for divorce after being caught.
It was also alleged that she demanded $200 million from Steve.
This caused a huge uproar online, with some netizens "dragging" Marjorie and labeling Steve a "simpleton" at her wedding.
However, the 66-year-old TV host denied the rumors while speaking at Invest Fest 2023 in Atlanta on Sunday, August 27.
Speaking at the event, Steve said: "Before I start, let me say I'm fine. Marjorie is fine," followed by applause from the hall."
READ ALSO: Secret A.I Websites You Probably Didn't Know Existed
"I don't know what you're doing, but find something else to make sure we're okay. Lord, have mercy. Man," Harvey said, adding, "I don't have time for rumors and gossip. God has been good to me, I am still shining."
Majorie also shared a post denying the rumors and saying that she and her husband are still going strong.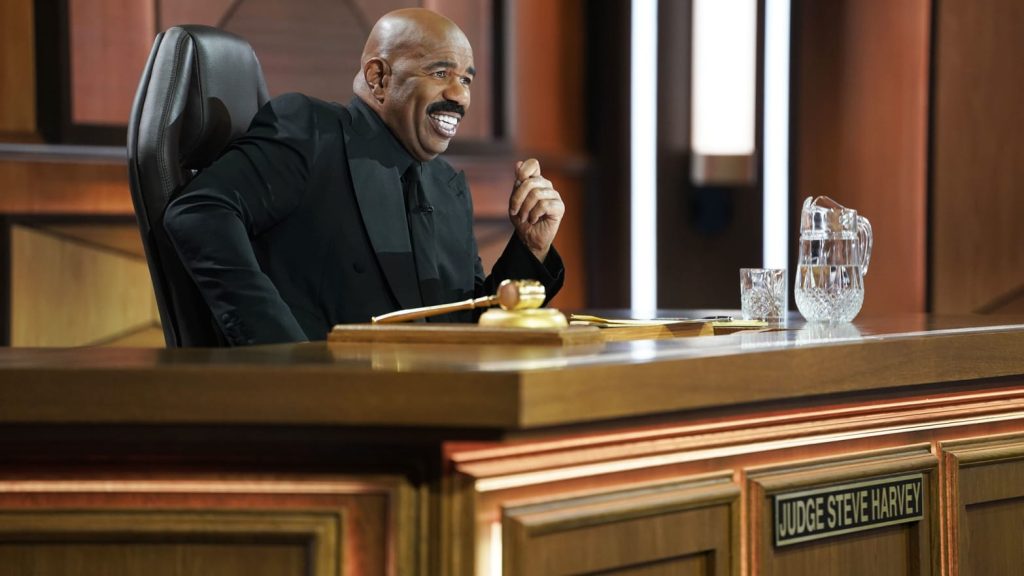 "My husband and I usually don't stop to address all the nonsense and lies that are spread about us. However, to whom much is given, much is required. I understand that with my platform comes a certain responsibility to those who cannot be as strong as we are.
Please read and share this with your loved ones who may not know how to handle the situation properly.God bless you all.
Steve and Marjorie met in 1990, but only 17 years later, in 2007, they got married.
After the marriage, Steve decided to adopt Marjorie's three children from a previous relationship: 26-year-old model Laurie, as well as Morgan and Jason.