The West African Senior School Certificate Examination (WASSCE) is a crucial examination for high school students in Ghana. Below is Wassce 2023 start date and timetable.
As the year progresses, students, parents, and educators eagerly anticipate the start date of the WASSCE 2023.
In this article, we'll explore important information about the WASSCE 2023 start date in Ghana, as well as tips for students to prepare effectively for this significant academic milestone.
WASSCE 2023 Start Date
The West African Examinations Council (WAEC), which administers the WASSCE, typically announces the examination timetable several months in advance. As of now, the date for the WASSCE 2023 in Ghana per the timetable available starts from 31st July 202.
However, historically, the examination usually takes place in April or May, with the practical papers often commencing before the written papers.
Importance Of WASSCE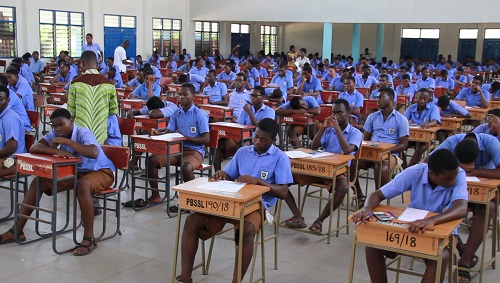 The WASSCE is a pivotal examination that serves as a gateway for Ghanaian students to access higher education opportunities and pursue their desired career paths.
The results obtained in this examination play a significant role in determining students' eligibility for admission to universities, colleges, and other tertiary institutions both within Ghana and internationally.
Preparing For WASSCE 2023
Proper preparation is essential for students to excel in the WASSCE 2023. Here are some tips to help students prepare effectively for the examination:
1. Start Early
Begin your preparation well in advance to cover the syllabus thoroughly. Starting early allows you to allocate sufficient time for each subject, review challenging topics, and engage in regular practice.
2. Create A Study Schedule
Develop a study schedule that balances study time, breaks, and leisure activities. A well-structured study routine will help you stay organized and motivated throughout the preparation period.
3. Practice Past Questions
Familiarize yourself with the WASSCE format and types of questions by practicing past examination papers. This will give you an insight into the examination's pattern and help identify areas where you may need additional support.
READ ALSO: 10 Cancer-Fighting Foods To Include In Your Diet
4. Seek Guidance And Support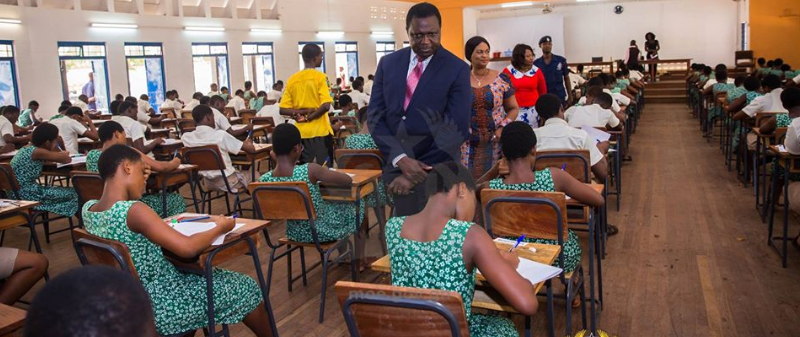 Don't hesitate to ask your teachers or tutors for clarification on difficult concepts. Seek guidance from experienced educators and join study groups to discuss topics and exchange ideas with fellow students.
5. Focus On Time Management
Time management is crucial during the examination. Practice answering questions within the allotted time to improve your speed and accuracy during the actual test.
6. Stay Healthy And Manage Stress
Maintain a healthy lifestyle by getting enough rest, eating well, and engaging in regular physical activity. Managing stress is vital for optimal performance during the examination.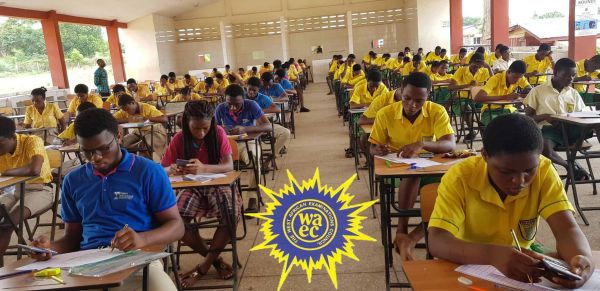 Final Thoughts
The WASSCE 2023 is a significant event for Ghanaian students, marking the culmination of their secondary education. By being well-prepared and dedicating time and effort to their studies, students can approach the examination with confidence and perform at their best.
As the WASSCE 2023 start date approaches, students, teachers, and parents should work together to create a conducive learning environment that fosters success and academic excellence.
2023 WASSCE Timetable