Sleep is an essential part of overall health and well-being, playing a crucial role in physical and mental rejuvenation. Here are the dangersnof sleeping less than 7 hours every night.
However, in today's busy world, many people sacrifice their sleep to keep up with busy schedules.
Consistently sleeping less than 7 hours each night can have negative effects on various aspects of your health.
In this article, we'll delve into the dangers associated with insufficient sleep, highlighting the importance of prioritizing rest for optimal functioning.
Sleeping Less Than 7 Hours Every Night? This Is For You
Understanding Recommended Sleep Duration
1. Sleep Guidelines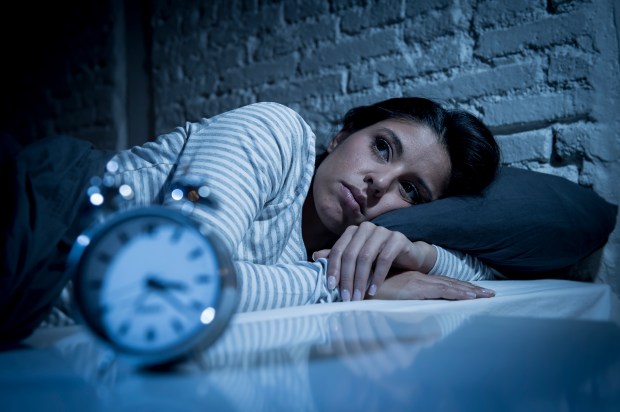 The National Sleep Foundation recommends that adults aim for 7-9 hours of sleep per night to promote overall health and well-being.
2. Individual Variations
While 7 hours is a general guideline, individual sleep needs can vary depending on factors such as age, lifestyle and general health.
Cognitive Disorders And Mental Health
1. Impaired Cognitive Functioning
Sleep deprivation can lead to impaired cognition, affecting memory, attention and decision-making skills.
2. Increased Risk Of Mental Health Problems
Chronic lack of sleep is linked to a higher risk of developing mental health problems, including anxiety and depression.
Physical Health Complications
1. Weakened Immune System
Lack of adequate sleep can weaken the immune system, making the body more susceptible to infection and disease.
2. Cardiovascular Risks
Insufficient sleep is associated with an increased risk of high blood pressure, heart disease and stroke.
READ ALSO: Proven Methods To Reduce Menstrual Pain Naturally
3. Weight Gain And Obesity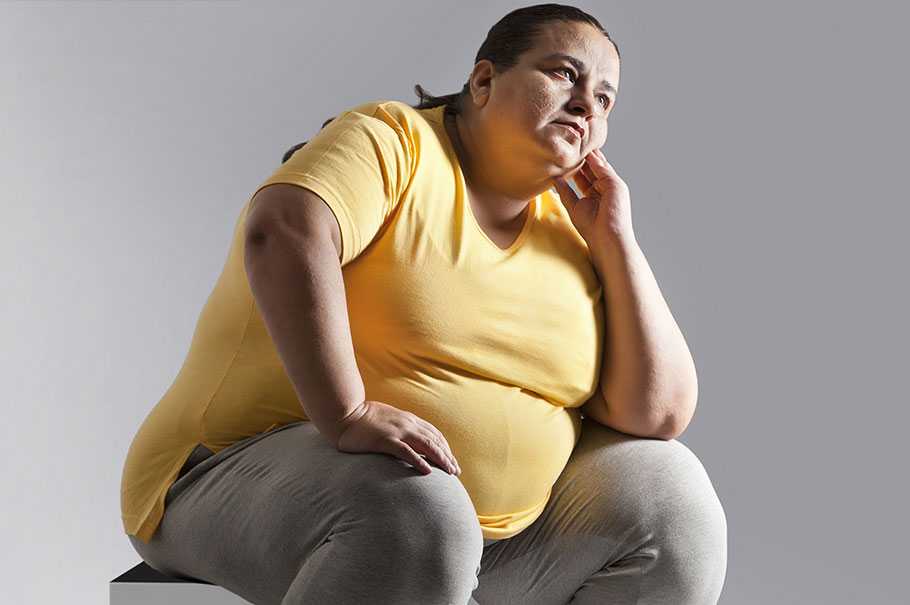 Sleep deprivation can disrupt hormone balance, leading to increased appetite and a higher likelihood of weight gain and obesity.
Emotional Well-Being
1. Mood Swings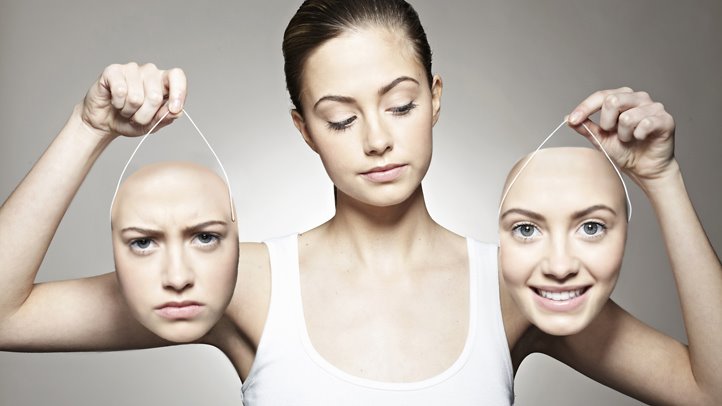 Insufficient sleep can lead to irritability, mood swings and reduced emotional resilience.
2. Impaired Stress Management
Adequate sleep is essential for effective stress management; its absence can exacerbate stress levels. Impaired Physical Performance
3. Reduced Physical Endurance
Insufficient sleep can lead to decreased physical endurance and impaired athletic performance.
4. Slower Reaction Times
Sleep deprivation can slow your reaction times, posing safety risks in activities like driving or using machines.
Long-Term Health Consequences
1. Chronic Sleep Deprivation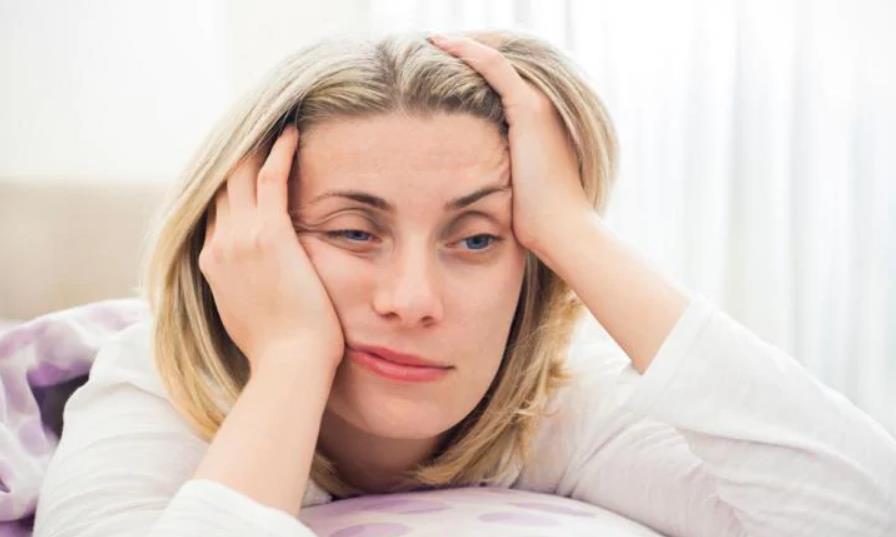 Consistently sleeping less than 7 hours a night can lead to chronic sleep deprivation, which exacerbates your health risks over time.
2. Increased risk of mortality
Long-term sleep deprivation is associated with a higher risk of premature death and reduced life expectancy.
Sleep is a fundamental pillar of health, with far-reaching consequences for physical, mental and emotional well-being.