In today's dynamic world, making money without a traditional 9-to-5 job is becoming increasingly feasible. Lets explore lucrative ways to make money without a job.
With the rise of the gig economy, freelance opportunities, and online platforms, there are various avenues to explore for those seeking alternative income streams.
In this article, we'll delve into innovative ways to earn money without a conventional job, providing flexibility and the potential for financial growth.
Explore Lucrative Ways To Make Money Without A Job
Leverage Your Skills As A Freelancer
1. Freelance Writing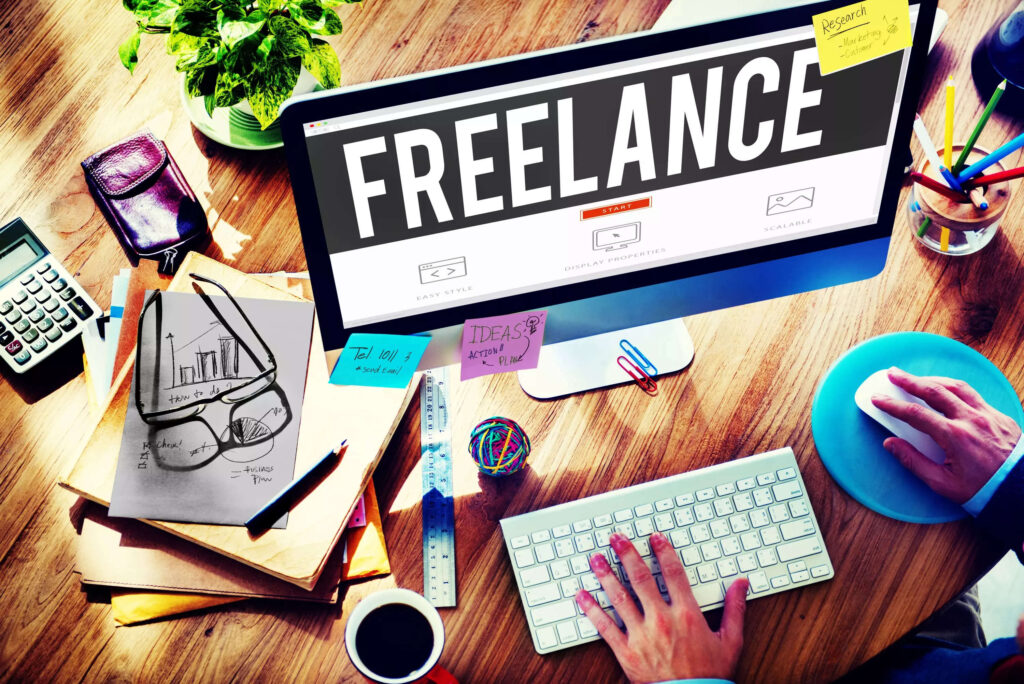 If you have a flair for writing, consider offering your skills as a freelance writer for blogs, websites, or digital publications.
2. Graphic Design And Creatives
Put your artistic talent to use by offering graphic design services to businesses, creating logos, marketing materials, and social media graphics.
3. Online Tutoring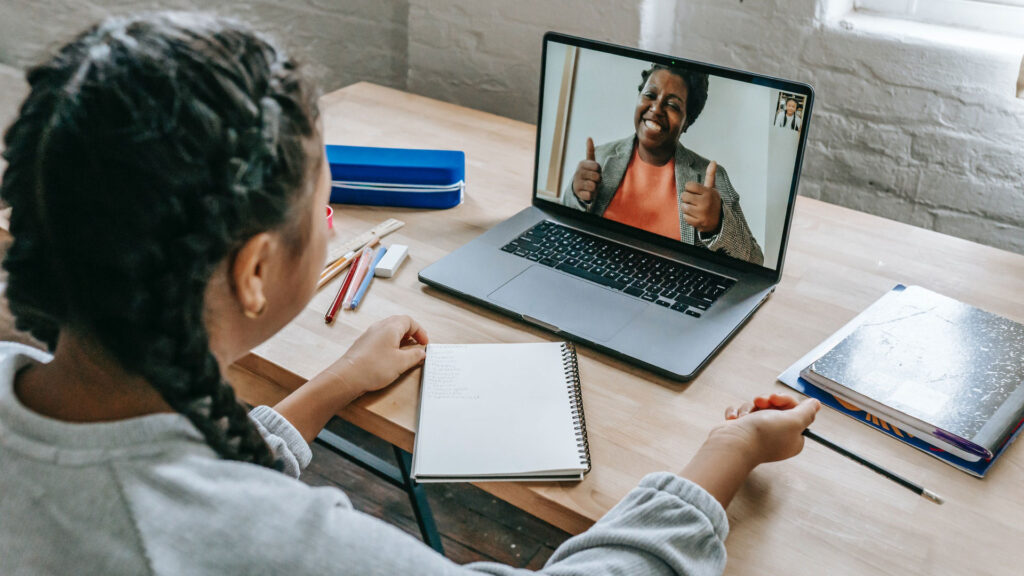 Utilize your expertise in a subject to become an online tutor, providing academic support and guidance to students around the world.
Monetize Your Passions
4. Content Creation And YouTube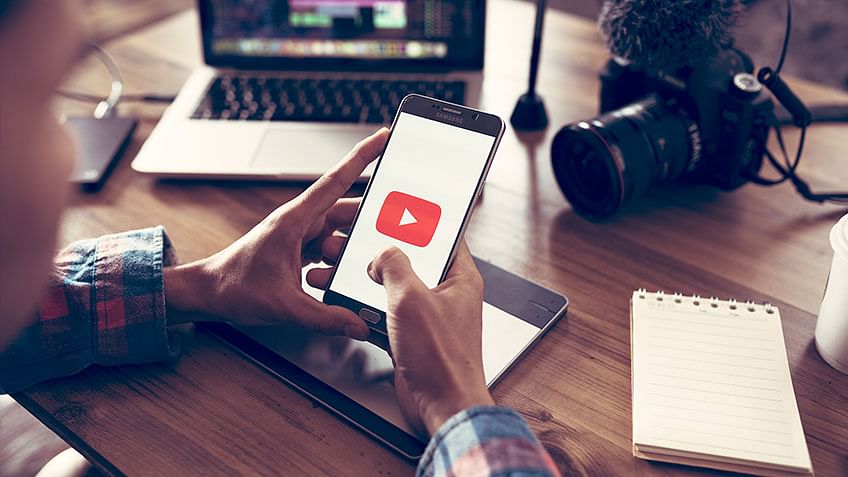 Start a YouTube channel and create engaging content around your passions. As your channel grows, you can earn money through ad revenue and brand partnerships.
5. Podcasting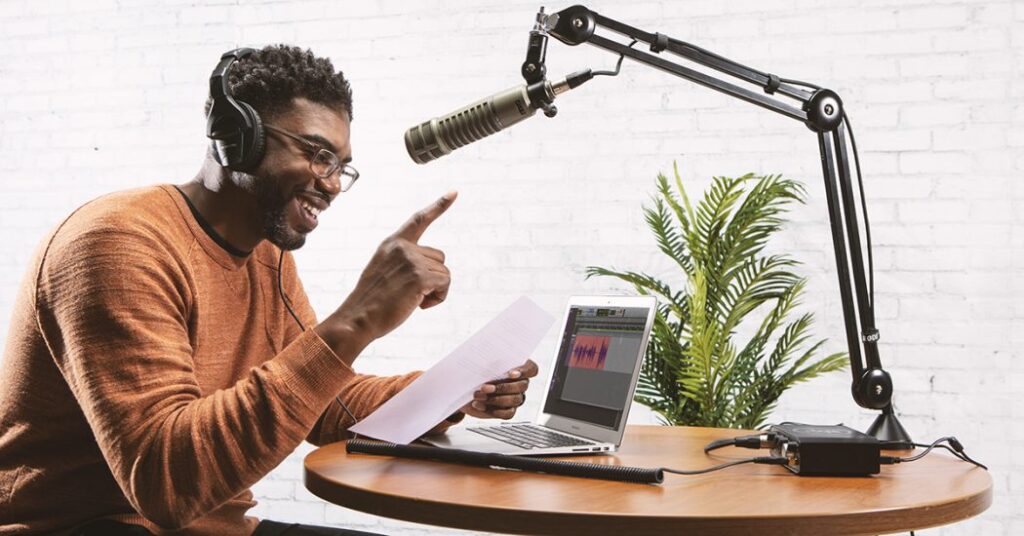 READ ALSO: Suffering From Rhuematism? Checkout These Few Solutions To Get Relieved
Launch a podcast and explore sponsorship opportunities or offer exclusive content through subscription models.
6. Sell Handmade Products
If you're skilled in crafting, consider selling your handmade products on platforms like Etsy or at local craft fairs.
Utilize The Sharing Economy
7. Ride-Sharing And Food Delivery
Sign up as a driver for ride-sharing platforms or deliver food through popular food delivery services.
8. Rent Out Your Space
If you have extra space in your home, consider listing it on platforms like Airbnb for short-term rentals.
Participate In Online Marketplaces
9. Dropshipping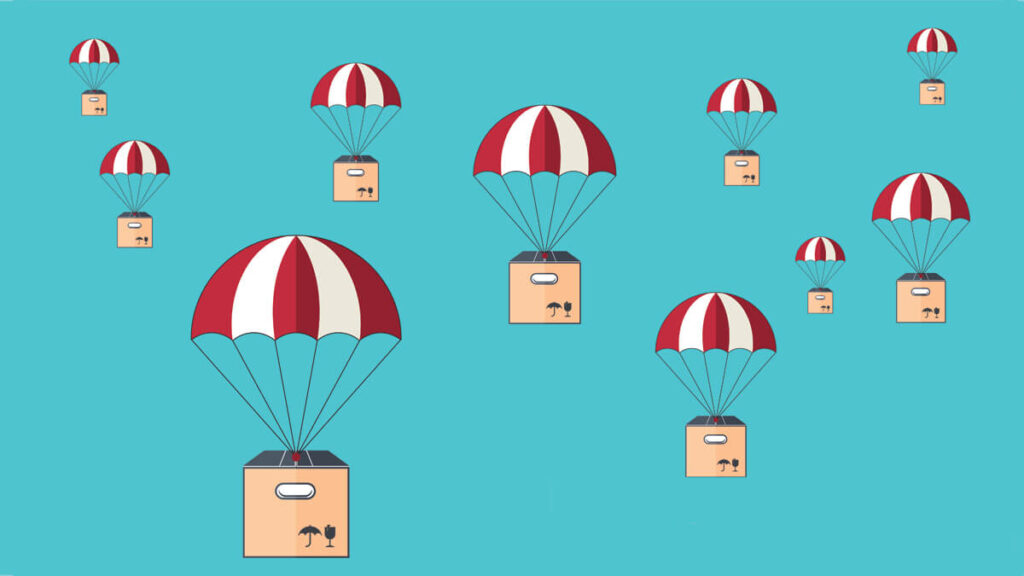 Start an online store with a dropshipping model, where you sell products without holding inventory. The supplier ships the products directly to customers.
10. Affiliate Marketing
Promote products or services through affiliate marketing, earning a commission for each sale made through your unique referral link.
Conclusion: Breaking away from the traditional job structure opens up a world of opportunities to earn money on your terms.
By leveraging your skills as a freelancer, pursuing creative endeavors, participating in the sharing economy, or exploring online marketplaces, you can discover lucrative ways to generate income without a job.
Embrace your passions, stay adaptable, and seize the numerous possibilities presented by the modern gig economy.
As you embark on this journey, remember that consistency, dedication, and a willingness to learn are the keys to success in the realm of alternative income streams.