§əx with a condom is a common practice for safe and secure §əxüæl activity. Checkout what to do when a condom bursts during intercourse.
However, even with careful use, condoms can sometimes break, causing concern and potential risk. If you find yourself in such a situation, knowing what to do next is crucial.
Emergency Action: What To Do When A Condom Bursts During Intercourse
Keep Calm And Communicate
In this article, we'll explore the steps to take when a condom breaks during §əx to ensure the health and safety of both partners.
1. Pause And Assess
If the condom breaks during §əx, stop immediately to assess the situation.
2. Communicate With Your Partner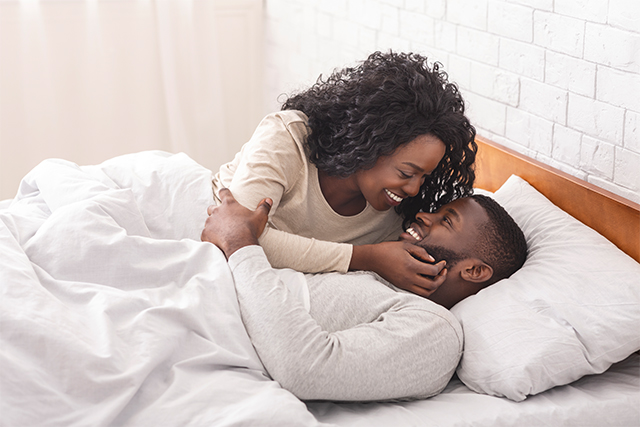 Communicate openly with your partner about the situation, reassuring each other and discussing next steps.
Emergency Contraception
1. Emergency Contraceptive Pill (Morning After Pill)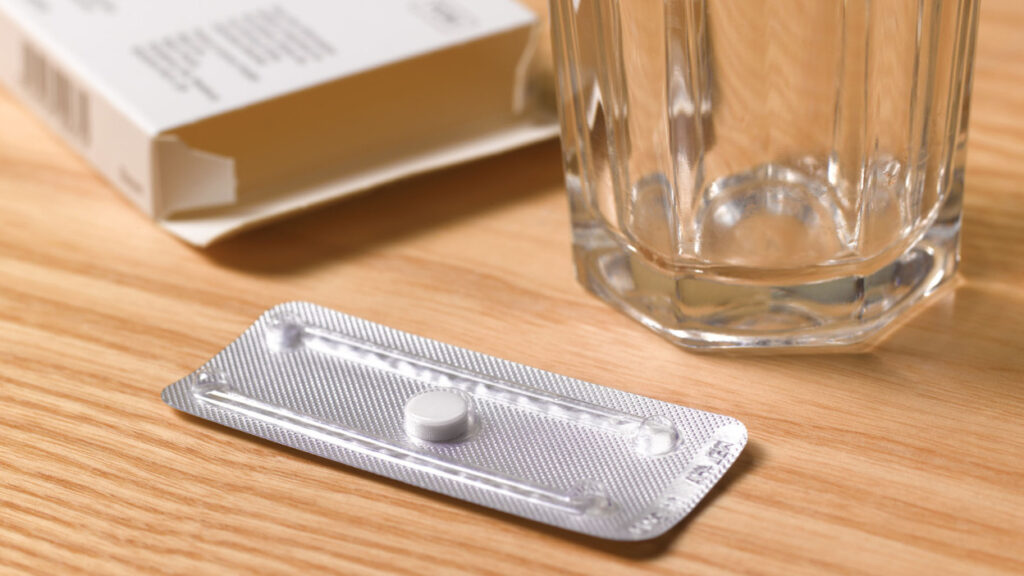 Consider taking the morning after pill, a form of emergency contraception, as soon as possible after the accident.
2. Consult A Healthcare Professional
If you have questions or concerns about emergency contraception, seek the advice of a healthcare professional.
READ ALSO: Signs Of A Hidden Pregnancy You Need To Know
Screening And Prevention For STDs
1. Get Tested For STDs
Both partners should consider getting tested for §ěxüælly transmitted infections (STDs) as a precautionary measure.
2. Practice Safe §əx
In the future, continue to practice safe §əx by using condoms correctly and consistently to prevent the transmission of STDs.
Pregnancy Test
1. Take A Pregnancy Test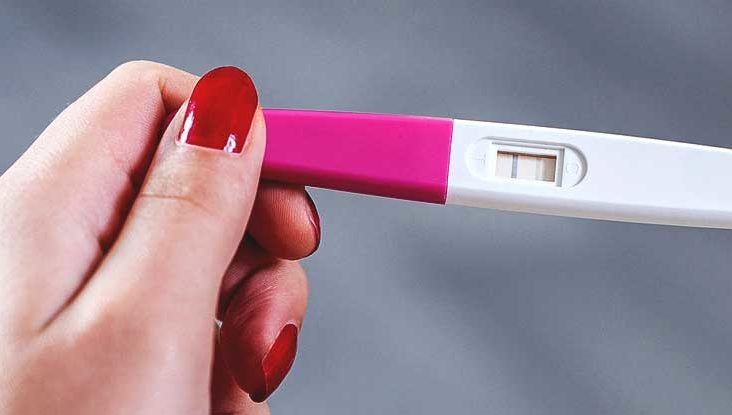 If there is a possibility of pregnancy, take a pregnancy test a few weeks after the accident to confirm.
2. Consult A Professional
If the pregnancy test is positive or if you have any doubts, consult a healthcare professional for advice.
Re-evaluate Condom Use
1. Check Expiration Dates
Make sure condoms have not expired before using them.
2. Proper Storage
Store condoms in a cool, dry place out of direct sunlight to maintain their integrity.
3. Proper Application
Review and practice proper condom application techniques to reduce the risk of breakage.
Consider Additional Protection
1. Dual protection
In situations where pregnancy prevention and protection against STDs are essential, consider using condoms in conjunction with another form of contraception, such as birth control pills.
2. Regular STD Sreening
If you and your partner have multiple §ěxüæal partners or are not in a monogamous relationship, consider regular STD screening.
A condom breaking during sex can be alarming, but it's essential to stay calm and act immediately.