Are missed calls and unavailable colleagues creating hurdles in your seamless communication flow? Lets learn Mastering Call Forward In iPhone And Enhancing Communication Efficiency.
Fret not! Apple's iPhone offers an ingenious solution to keep you connected at all times – call forward.
In this article, we'll explore the ins and outs of call forwarding on your iPhone, providing you with the necessary knowledge to leverage this feature effectively. Say goodbye to missed calls and hello to uninterrupted connectivity!
Mastering Call Forward In iPhone And Enhancing Communication Efficiency
Understanding Call Forward In iPhone: A Game-Changing Capability
Call forward is a versatile feature on the iPhone that allows users to divert incoming calls to an alternative number or voicemail.
By activating this practical function, you can ensure continuous accessibility and maintain seamless conversation threads, even in situations where you may be unavailable.
Let's dive deeper into the world of call forwarding on your iPhone.
How To Set Up Call Forward In iPhone?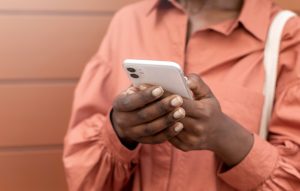 To maximize the potential of this indispensable feature, follow these simple steps to set up call forwarding on your iPhone:
Access your iPhone's Settings by tapping the gear icon on your home screen.
Scroll down and locate the "Phone" option. Tap on it to proceed.
In the Phone menu, choose "Call Forwarding."
Slide the toggle switch next to "Call Forwarding" to enable the feature.
Enter the number you wish to forward your calls to in the provided field.
Confirm by tapping the "Back" button. You have now successfully set up call forwarding on your iPhone!
Make sure to enter a valid phone number to redirect incoming calls efficiently.
READ ALSO: Home Workout Routines For Women
When To Use Call Forward In iPhone?
Utilizing call forwarding on your iPhone opens up a myriad of convenient possibilities. Let's explore a few situations where call forwarding can be a game-changer:
When Traveling: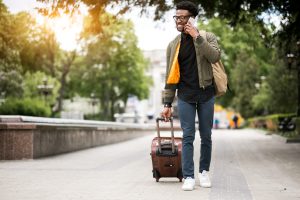 Are you planning a vacation or a business trip? By forwarding your calls to your designated alternate number, you can stay effortlessly connected without worrying about international roaming charges or unreliable networks.
Managing Work-Life Balance: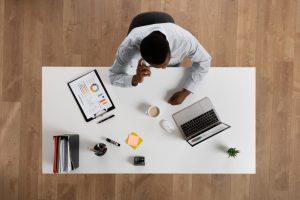 Juggling personal and professional commitments can be challenging. With call forward, you can ensure you never miss an important business call or emergency, even when you're off the clock.
Multitasking Made Easy: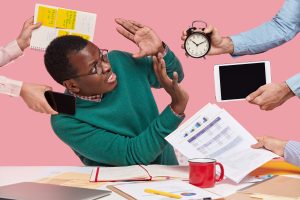 Whether you're attending a meeting, driving, or engaged in any other activity that demands your undivided attention, call forward ensures you won't miss any vital communication. Redirect calls to a colleague or voicemail, allowing you to focus on the task at hand.
FAQs About Call Forward In iPhone
Can I forward calls from specific contacts only?
Yes, you can. The iPhone's call forwarding feature allows you to select specific contacts to forward calls from, ensuring you never miss important calls from key individuals.
Can I still receive calls on my iPhone while call forwarding is activated?
By enabling call forward, you can decide whether you want incoming calls to ring on your iPhone simultaneously or solely on the forward destination. It offers flexibility as per your preference.
What happens if I forward calls to an international number?
Forwarding to an international number may incur additional charges, depending on your service provider and plan. It is advisable to consult with your carrier to fully understand any potential costs.
In Summary
With the call forward feature in your iPhone, you can revolutionize the way you manage your calls, ensuring seamless communication wherever you are.
By implementing call forwarding, you can remain connected even during busy schedules or when traveling the world.
Remember to customize and utilize this powerful tool based on your specific requirements, enhancing both productivity and convenience in your day-to-day communications.