TikTok has become a global platform for creativity and entertainment, offering various opportunities for users to monetize their content. 10 Simple Ways To Make Money On TikTok.
Whether you have a massive following or are just starting, here are ten ways you can make money on TikTok.
10 Simple Ways To Make Money On TikTok With Or Without Followers
Leveraging TikTok's Monetization Features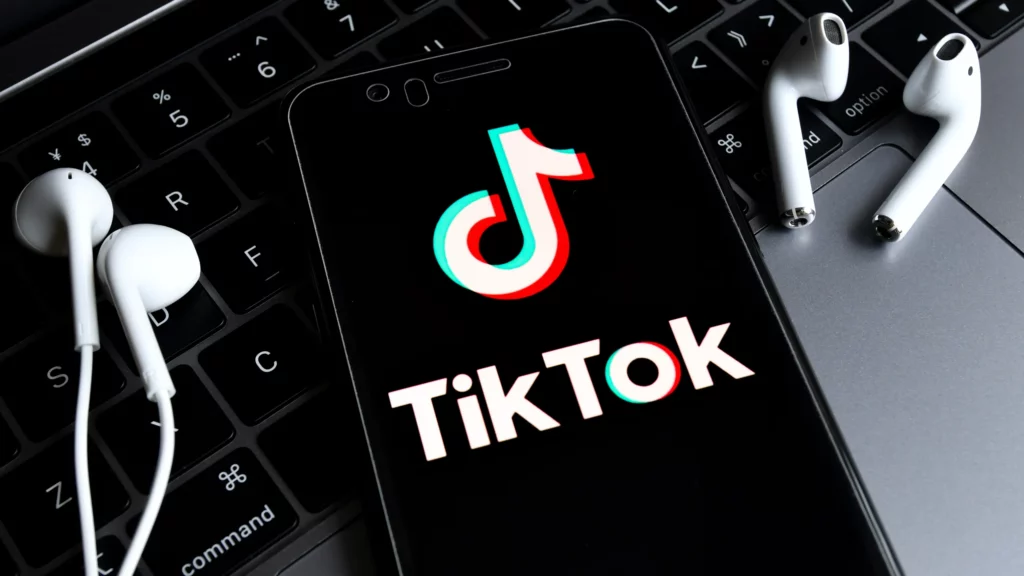 1. TikTok Creator Fund
TikTok's Creator Fund allows eligible creators to earn money based on the views and engagement their videos receive. By opting into the fund and consistently producing engaging content, you can receive a share of the revenue generated by your videos.
2. Live Stream Gifts
Once you have at least 1,000 followers, you can go live on TikTok. During live streams, your followers can send you virtual gifts, which can be converted into diamonds and later redeemed for real money.
3. Brand Partnerships And Sponsored Content
With a growing follower base, you can attract brand partnerships and sponsorships. Collaborating with brands and creating sponsored content can be a lucrative way to make money on TikTok.
Promoting Products And Services
4. Affiliate Marketing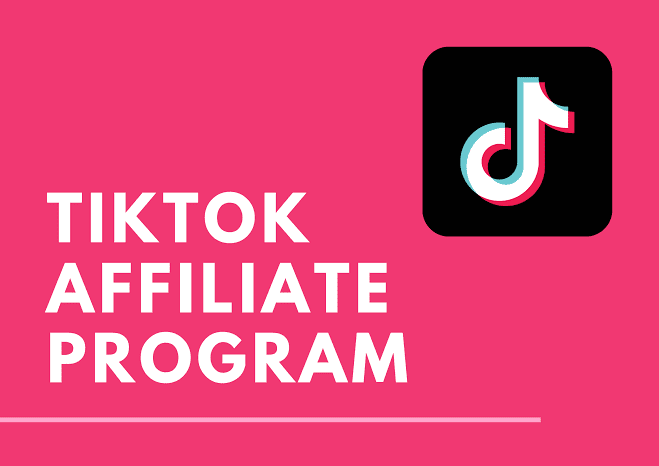 Join affiliate programs and promote products or services through your TikTok videos. Include affiliate links in your video descriptions to earn a commission for every sale generated through your unique links.
5. Selling Merchandise
READ ALSO: Important Tips Involved In Studying Abroad
Develop your brand and design merchandise that resonates with your audience. Promote and sell your merchandise through your TikTok profile or link it to an online store.
Crowdfunding And Donations
6. TikTok's Donation Stickers
If you're using TikTok live streaming, consider enabling donation stickers. Your viewers can use these stickers to send you monetary donations as a token of appreciation for your content.
7. Crowdfunding Platforms
Utilize crowdfunding platforms like Kickstarter or Patreon to gather financial support from your fans. Offer exclusive content or perks to your supporters as a way to incentivize donations.
Monetizing Skills And Talents
8. Online Coaching or Classes
If you have expertise in a specific field, consider offering online coaching or classes through TikTok. Whether it's dance, fitness, or art, providing value to your audience can lead to paid opportunities.
9. TikTok Content Creation Services
Leverage your content creation skills to offer services to businesses or other TikTok creators. This could include video editing, sound design, or even creating TikTok strategies for brands.
Winning TikTok Contests and Challenges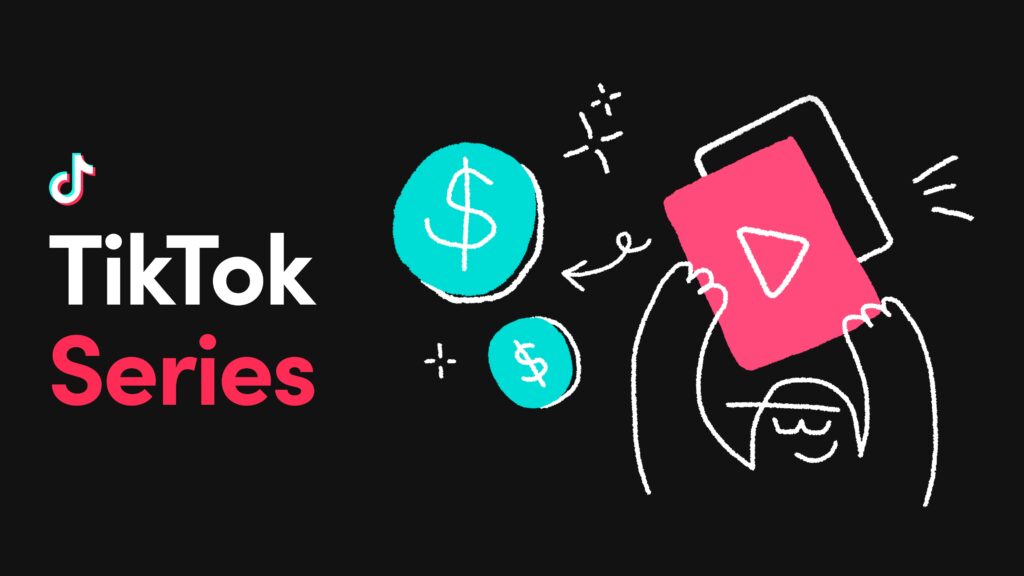 10. Participate In Sponsored Contests
Keep an eye out for sponsored contests or challenges hosted by brands or TikTok itself. Winning these competitions can lead to cash prizes or increased visibility, helping you grow your following and potential earnings.
Conclusion: TikTok offers a diverse range of monetization opportunities, whether you have a large following or are just starting out.
By leveraging TikTok's monetization features, promoting products and services, engaging in crowdfunding, and showcasing your skills, you can turn your passion for creating content into a source of income.
Stay consistent, authentic, and keep experimenting with different strategies to maximize your earnings on TikTok.